ANAND TALC & STEATITE PVT. LTD.
---
Anand Talc is the leading Talc Powder Exporter in India. We are best in other pulverized industrial minerals in India since more than three decades. We are the first organisation certified on ISO 9001 : 2000 standards to manufacture and supply of Soapstone,Talc and other pulverized industrial minerals for paper, cosmetics, soap & detergent, paints and other industries as per customers specifications.

---
OUR JOURNEY SO FAR…
---
We were established in the year 1971 and have since then grown steadily and consistently. We have constantly adapted to changing scenarios which has enabled us to brave the ups and downs in business. Today, with more than 30 years of experience in the field, we enjoy leading market position owing to our quality, commitment and competitive prices. In 2008, we were certified on ISO 9001:2000 standards to manufacture and supply of talc and related industrial and have been the first organization in the field to receive the accolade.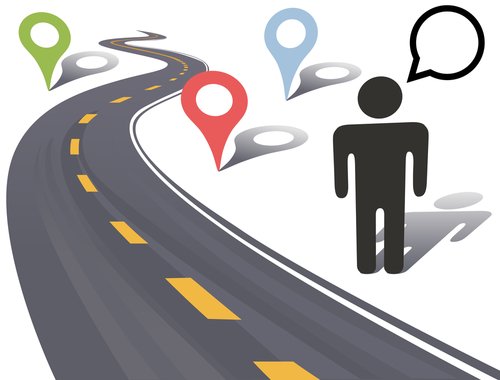 LOCATION
---
The Aravalli mountain range is geologically special as it is one of the oldest mountain ranges in the world, thereby containing a large number of metamorphic terrains that possess massive deposits of soapstone and related rocks.

Rajasthan is therefore the largest producer of soapstone in India (88% of the countries share). Most of these terrains are clustered within a 150 km radius around the city of Udaipur.

Not too far from the Aravallis, lie the youngest mountain ranges of the world, the Himalayas, that consist mostly of uplifted sedimentary and metamorphic rocks, soapstone being one of the major ones.

Our factory is located in Gudli Industrial Area in Udaipur district. We thus have optimum access to the diverse terrains of Aravallis and Himalayas thereby allowing us to the source finest quality of a wide variety of rocks to process into talc and related minerals.