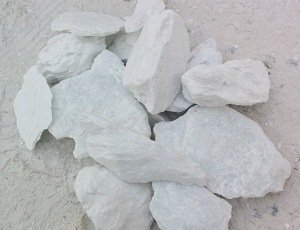 WELCOME TO ANAND TALC
Talc Powder Manufacturer, Exporter & Supplier in Udaipur, Rajasthan, India
---
Anand Talc has been the leading manufacturer and supplier of talc and other industrial minerals in India since more than three decades.

We are located in Udaipur district, in the heart of the Aravalli range, the epicenter of non metallic mineral deposits in India. We are thus able to access a variety of grades which enables us to meet our customers' quality as well as cost requirement.

We are the first organization to have been certified on ISO 9001 : 2000 standards for manufacture and supply of talc and other pulverized minerals for paper, paint, cosmetics, pharmaceutical and other industries. So Anand Talc is best Talc Powder Manufacturer in India .Till date, our robust systems for process and quality and strong code of ethics maintain our position as one of the most reputed suppliers in the mineral industry.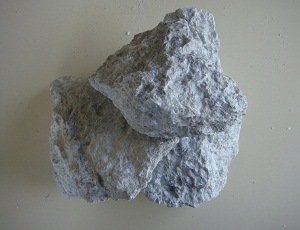 Our Vision
---
To be the most trusted supply partner for all users of industrial minerals.
Our Mission
---
We are dedicated to operate as an enthusiastic, inspired team, coordinated through robust systems, propelled by creativity and scientific thought so as to provide optimum material, service and solutions to all users of industrial minerals.

Our Values
---
Patience and perfection in today's fast moving world to arrive at intelligent, innovative, in depth solutions for even the most mundane of issues.
Commitment to go out of our way to meet the requirements of our customers.
Determination to time and again revolutionize our ways to maximize growth and excellence.
Courage to be aware of our weaknesses, open to feedback and function with integrity.
Sense of responsibility towards our employees, customers, suppliers and the environment.
Vitality to work with fun, happiness, trust and adventure.
Gratitude to be able to contribute generously to better the lives of those less
privileged.
WHAT OUR CLIENTS SAY
---
Hello Anand talc, I use products which is really very good in quality. Thanks, really you are best talc powder, dolomite supplier in India.
Rachna Sen
Awesome product for all skin types.I appreciate your work.it's best talc powder, dolomite supplier in India.
shehzad hussain
---